43% of Americans—140 million—have had COVID, CDC estimates
About 37 million infected in omicron wave, and 58% of kids were infected at some point.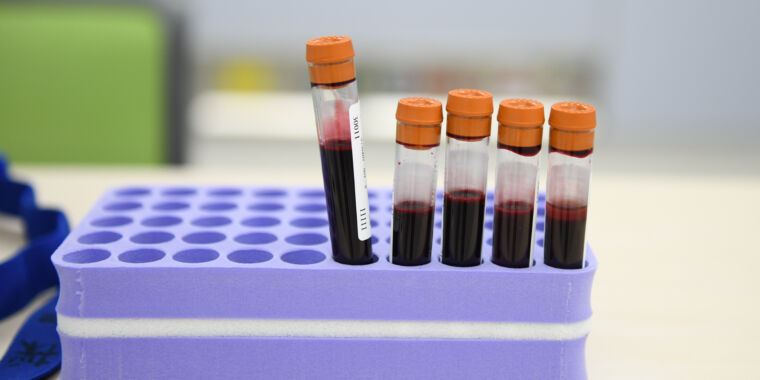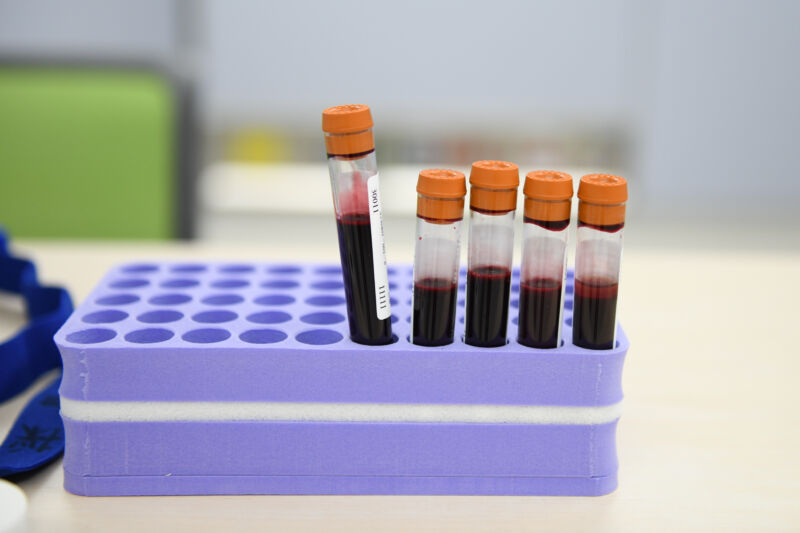 An estimated 140 million people in the US—around 43 percent—have had COVID-19, according to the latest analysis by the Centers for Disease Control and Prevention using data from the end of January.
The estimate of people infected with COVID-19 is nearly double the CDC's cumulative tally of cases reported at the end of January, which totaled around 74 million. These numbers are expected to differ because many COVID-19 cases are not detected or reported—i.e., people may not get tested at all or take a home-test that is not reported. That means officials case counts are expected to be a significant undercount of actual infections. However, case reports can also include infections in people who have tested positive multiple times, effectively counting some people more than once.
The CDC has been estimating actual infections over time, which provides more insight into the recent tsunami of cases from the ultratransmissible omicron variant. Based on data from the end of November, the CDC estimates that about 37 million people became infected with the pandemic coronavirus in December and January. The number of cases reported to the CDC during that time frame was around 26 million.