Finally, we know production costs for SLS and Orion, and they're wild
Someone finally said the quiet part out loud.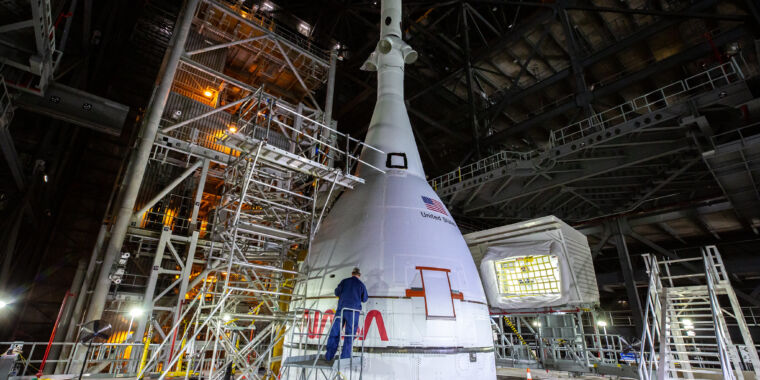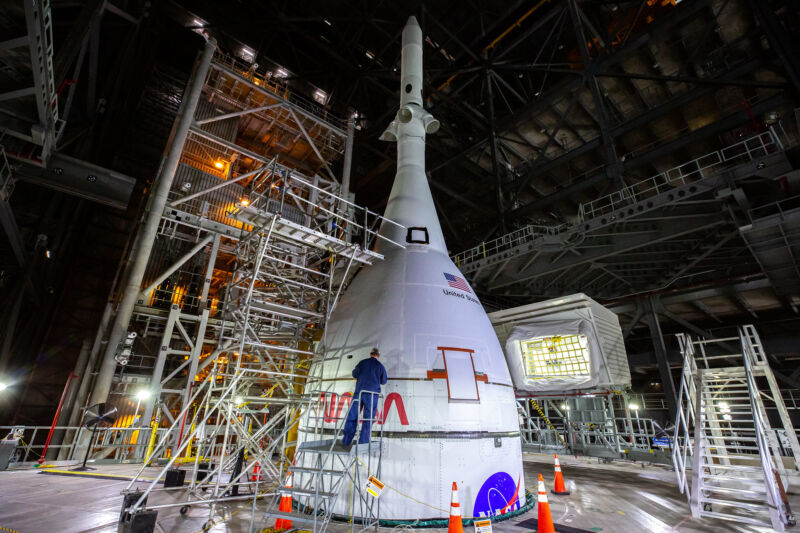 NASA Inspector General Paul Martin serves as an independent watchdog for the space agency's myriad activities. For nearly the entirety of his time as inspector general, since his appointment in 2009, Martin has tracked NASA's development of the Space Launch System rocket and Orion spacecraft.
Although his office has issued a dozen reports or so on various aspects of these programs, he has never succinctly stated his thoughts about the programs—until Tuesday.
Appearing before a House Science Committee hearing on NASA's Artemis program, Martin revealed the operational costs of the big rocket and spacecraft for the first time. Moreover, he took aim at NASA and particularly its large aerospace contractors for their "very poor" performance in developing these vehicles.