YouTube blocks RT and Sputnik as Russia tells media not to say "invasion"
Russian state-owned media blocked in Europe to stop "lies to justify Putin's war."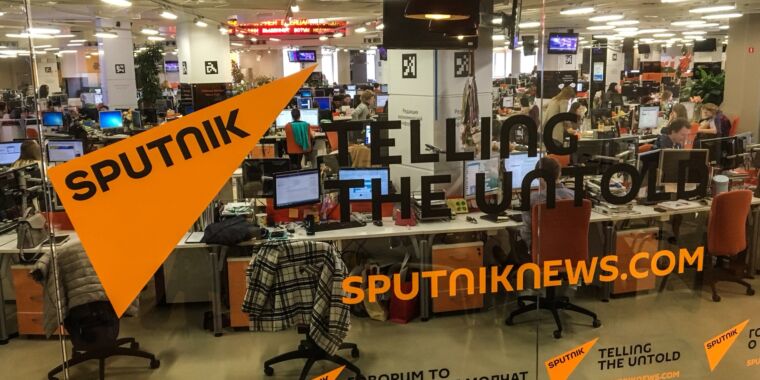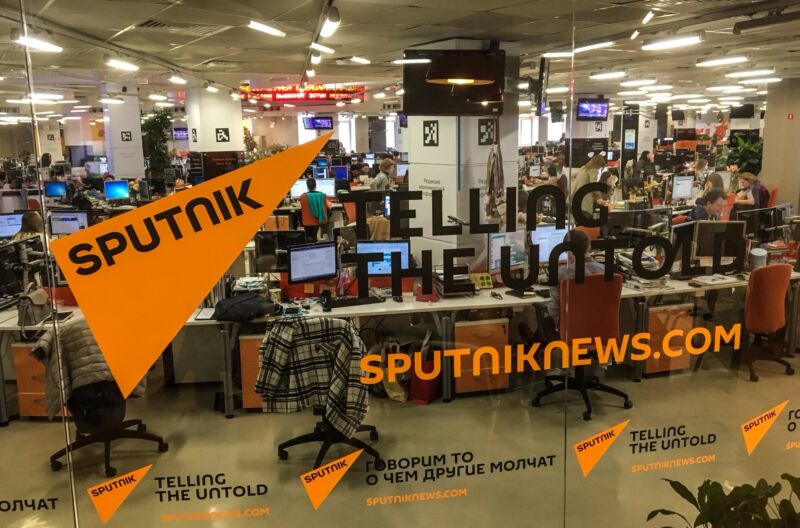 Google said today that YouTube is blocking RT (formerly Russia Today) and Sputnik throughout Europe. "Due to the ongoing war in Ukraine, we're blocking YouTube channels connected to RT and Sputnik across Europe, effective immediately," Google Europe announced on Twitter. "It'll take time for our systems to fully ramp up. Our teams continue to monitor the situation around the clock to take swift action."
Russia's government has been cracking down on news coverage of its invasion of Ukraine, telling media outlets not to call it "an attack," "invasion," or "declaration of war." The US government has called RT and Sputnik "critical elements in Russia's disinformation and propaganda ecosystem."
YouTube's move follows European Union officials saying they are "banning Russia Today and Sputnik from broadcasting" in the EU. "The state-owned Russia Today and Sputnik, as well as their subsidiaries, will no longer be able to spread their lies to justify Putin's war and to sow division in our Union," EU President Ursula von der Leyen said on Sunday.